Remember thru Music was created to provide personally customized music on gently used iPods, and now new MP3 Players, to improve the quality of life for those living on the Big Island and throughout the State of Hawaii diagnosed with Alzheimer's and other forms of dementia.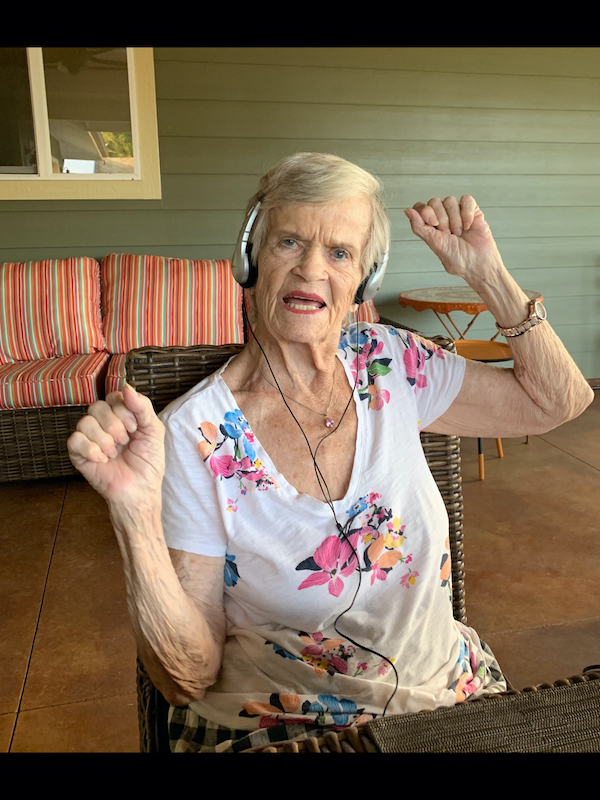 The utilization of MP3 Players, customized with the music of their lives, often allows people with memory loss to remember who they are, who their family members are, what they did in work and hobbies, as well as communicate again…often after years of silence!
Extensive research indicates that music has the ability to reach these recipients when little else can. In bringing back the memories of their lives, personalized music helps them manage stress, improves mood, supports positive interactions, and encourages and coordinates muscle movements.
It is the goal of Remember thru Music to reach those individuals living in Hawaii who are experiencing the disease of memory loss and improve their quality of life by gifting them the music of their lives, one MP3 player at a time.